"Today we are one step ahead of the competition again: as the first Polish Internet medium, we have decided to transform ourselves into a publisher360.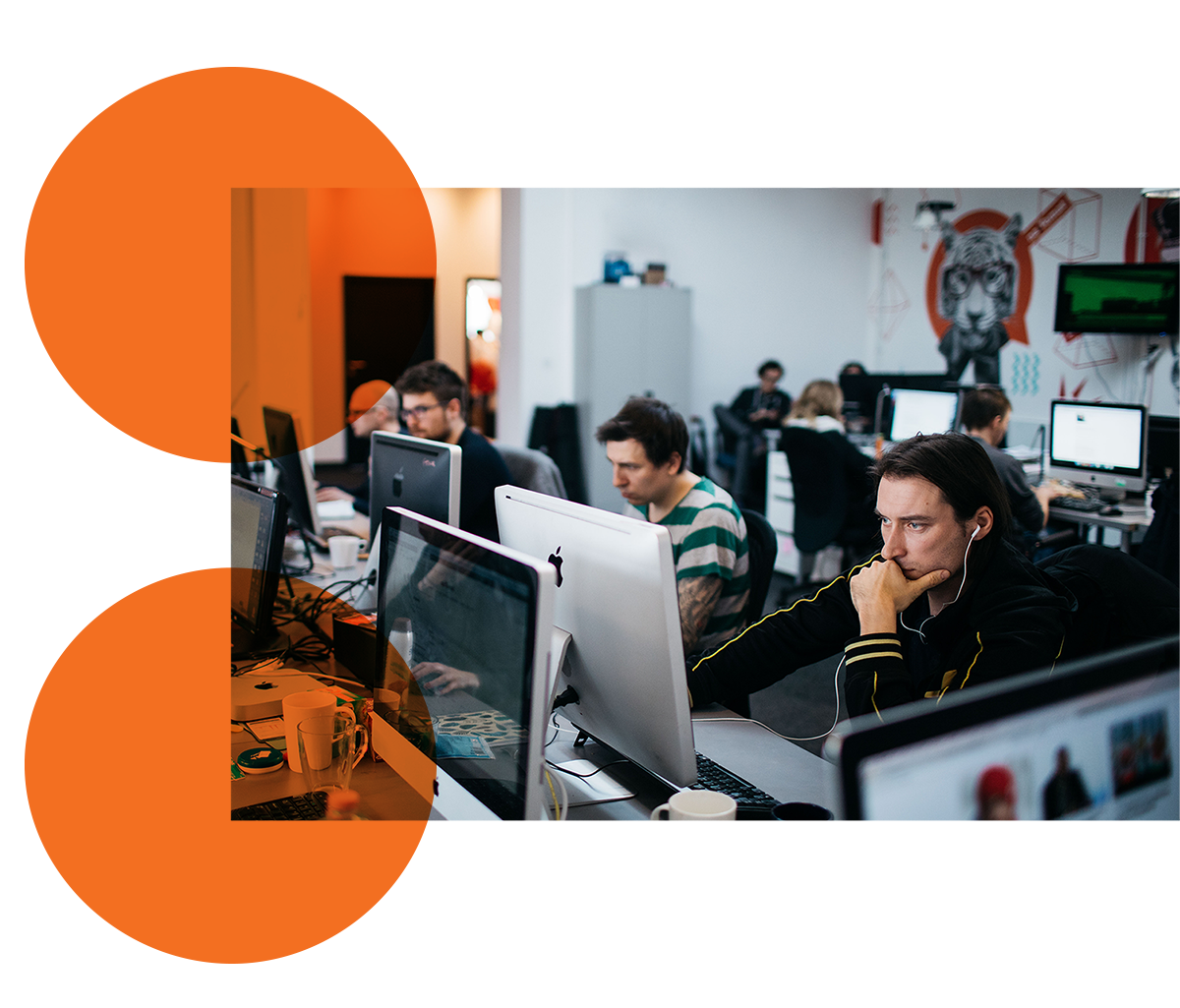 We are an independent Polish publishing group established in 2012. We publish six different thematic services and brands.
Let's make a campaign together
From the very beginning, our publishing activity was unique in terms of both journalistic as well as commercial projects. Regardless of their scale, the starting point has always been to match the content to the expectations of our recipients, and the key to a successful campaign — the awareness that just repeating this statement will do nothing. What counts is only practical implementation.
We organise training in communication with journalists and consulting
We advertise on crisis communication
We organise conferences and workshops
We have a full range of programmatic and direct
We carry out tailor-made advertising campaigns on the basis of a brief (even the most general one)
We analyse brand needs and create a brief for the most optimal promotional activities
We produce materials for publication in the naTemat Group's media, other media not related to the group, or for internal use
We create a TV-quality video: we produce both short and engaging online forms as well as extensive reports and video essays
We conduct interviews with presidents, representatives, owners, creators as part of personal brand building activities
We create reports from companies and factories, publicise CSR actions, select appropriate actions within employer branding
We design native actions and long-term promotional actions
We organize photo sessions: product and reportage sessions, arrangement sessions
We go beyond online to create traditional magazines and books
Advertising formats
Get to know the specifications of ad in the naTemat Group.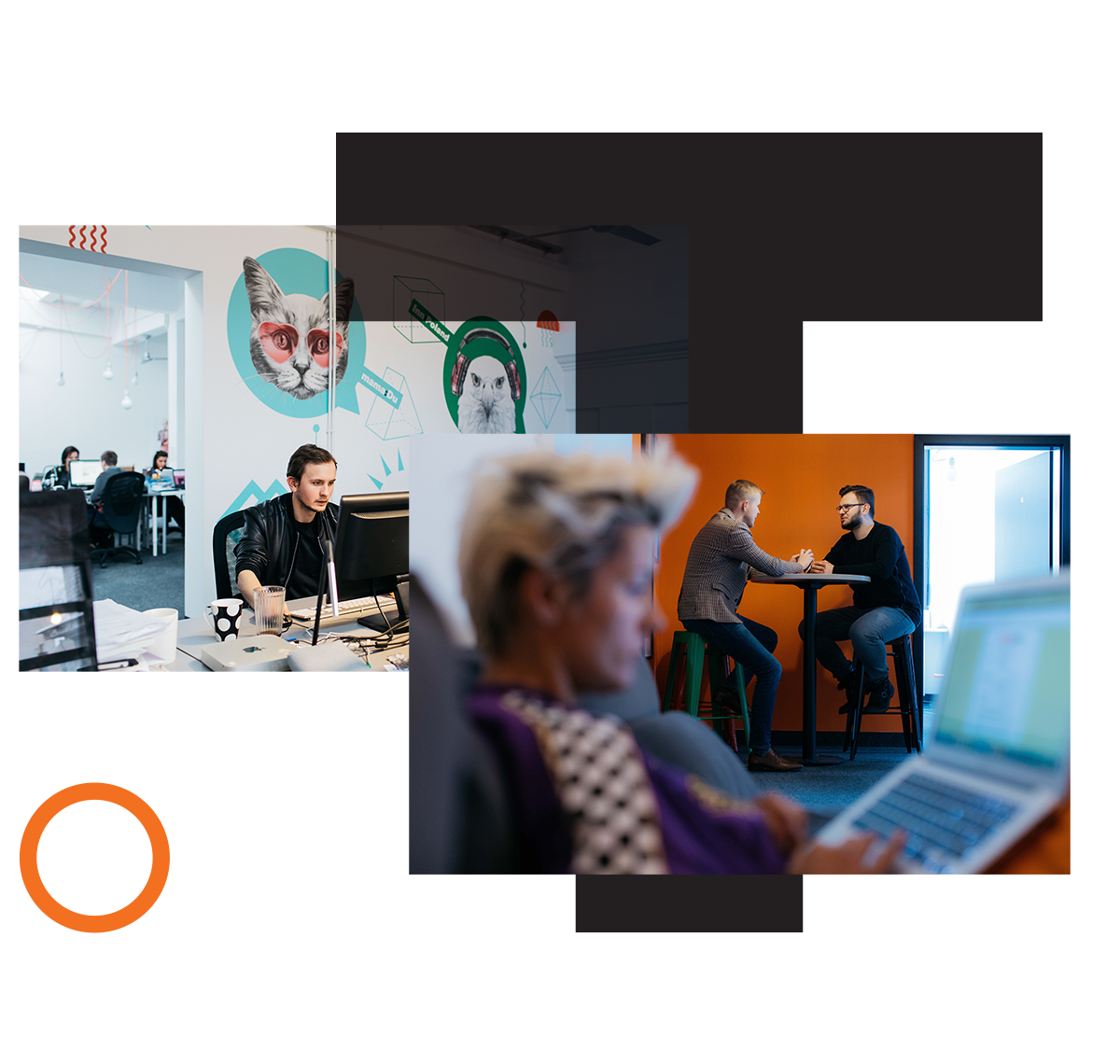 We are not a corporation — we work as a group of 50 people in Warsaw's Żoliborz, offering client service at the highest and fastest level.
Both for our readers and commercial clients. We cooperate with the largest brands in the world, but we are also valued by smaller companies.
Regardless of what you need, we will advise and implement an action that will stay in your and our readers' minds for a long time.
naTemat Group: 8, Rydygiera Str., building 6., 01-793 Warsaw, Poland